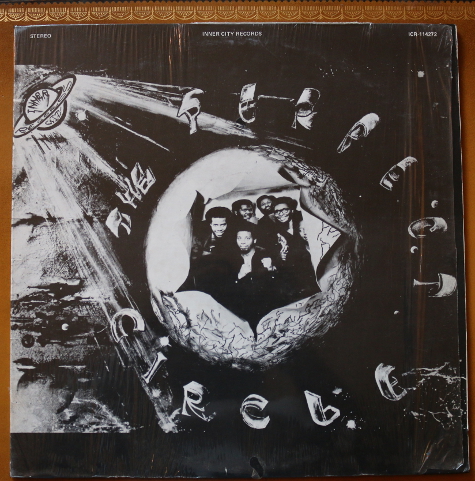 The Perfect Circle – Hands Of Time
The Perfect Circle – For Your Funkification
The Perfect Circle – I'll Always Love You (Girl)
The Perfect Circle – Peaceful Funk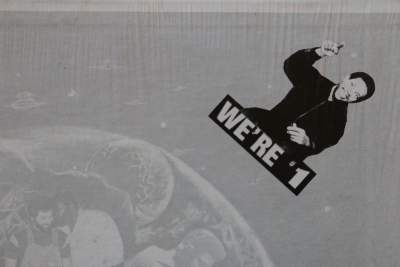 As is our tradition here on Melting Pot, the final post of 2015 belongs to the last record I bought, which in this case was a pretty solid one and something that I've had my eye on for a really long time. This Perfect Circle record has been just chillin' at Atomic on their wall of fame for probably two or three years (though from a comment from the owner, it's also possible that they had a couple on hand,instead of it just being the same exact record, who knows), just begging for me to buy it, and here on the final day of the year, the stars aligned. The Perfect Circle were a funk outfit out of the Bay Area, based in Oakland. It's exactly the kind of thing that I probably would have asked Matthew Africa about and if he were still around I'm sure he would have had a story to tell. Inner City Records seems to be a private press, and from the note on the back (Inner City Records is a division of Inner-City Attractions a product of free, black, and new America), it must have been a righteous affair. I've included the thoroughly funky "Hands Of Time," "Peaceful Funk" (did the whispers) and "For Your Funkification," as well as a slow and sweet one "I'll Always Love You Girl." 2015 was a stellar year in terms of tracking down records for me (as you'll get a taste in the return of the Melting Pot Radio Hour, looking at some of the best vinyl I got in 2015) and by all indications 2016 should be as good or better. Happy New Year!
Cheers,
Michael