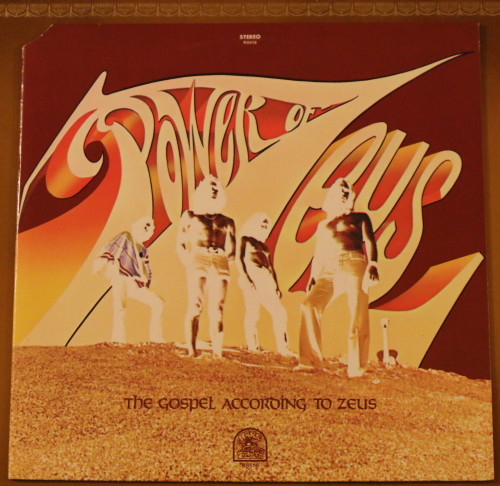 Power Of Zeus – The Sorcerer Of Isis
Power Of Zeus – It Couldn't Be Me
Power Of Zeus – No Time
Today would have been Matthew Africa's 44th birthday and as has been the case since he left us in 2012, many of the people who knew him and were influenced by him have been paying tribute to him on this day. This year the album I've chosen to highlight is one that I only discovered because of the memorial sale of Matthew's collection. Like so many, just perusing all of those titles, some of which I distinctly remembered and many I simply had never heard, was quite an experience. While I was able to win some of the records that were most personally important to me (like the Fire Eater I shared last year), there were many many albums that I just missed out on or were way out of my meager budget. This album was one of the ones that got away, but just before my birthday this year I was able to track down a copy.
Power Of Zeus was a hard (I do mean HARD) psych band out of Detroit with a sound that showed they were clearly very big fans of Black Sabbath.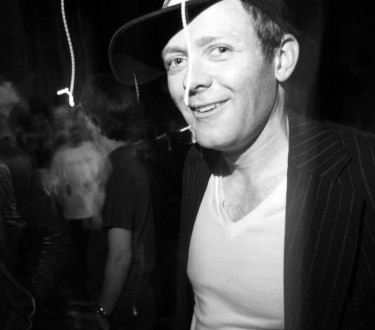 "Sorcerer Of Isis" is the song that most people seek this album out for, and it's got the kind of clean, open and hard rock drums that producers drool over. I was just as impressed with "No Time" and "It Couldn't Be Me" where that heavy sound is also on display. I wish I'd been able to talk to Matthew about this record, instead of discovering after he passed, but then again, there never would have been enough time to talk to Matthew about all of the music he loved. Though Matthew was known for his soul and funk collection, his psych & rock chops were just as strong. In fact, Matthew is one of the few people I've known whose tastes were as diverse as mine. It's rare to find people who really dig on as many types of music as Matthew did, which is one of the reasons his loss still hits so many of us so hard all these years later. But thankfully, there will always be the music.
Peace be with you,
Michael